Skip to content
AIR CHARTER SERVICE ARRANGES PISTON AIRCRAFT CHARTERS FOR BOTH BUSINESS AND LEISURE
PISTON AIRCRAFT CHARTER

Piston airplanes differ from turboprop and jet aircraft as they have one or more piston-powered engines connected to the propeller(s), instead of turbine or jet engines.
Piston engine aircraft fly at altitudes below 15,000 feet and can only undertake short flights of approximately 300-400 miles. When picking your private jet charter it's important to note that the interiors are relatively small, but ideal for businesses to land at small general aviation airports with short runways or a lack of air traffic control tower.
The inside of a typical piston aircraft seats between one and six passengers with seats typically configured in rows of two, all facing the cockpit.
For a range of private jet charter prices, please inquire below.
GET A FAST QUOTE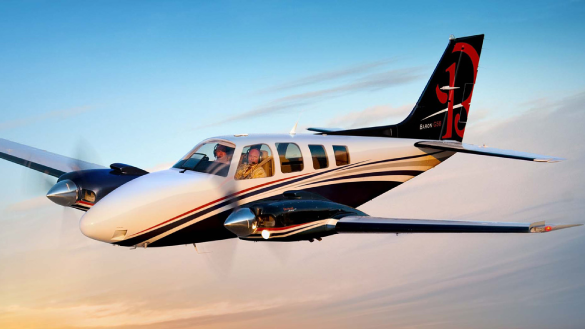 NEED MORE INFORMATION?
Tell us your requirements and one of our charter experts will send you a quote.
INQUIRE NOW
CHARTER FLIGHTS PER YEAR

GLOBAL COVERAGE

RANGE OF AIRCRAFT

PERSONAL SERVICE
SELECT UP TO MORE -
YOUR SELECTED AIRCRAFT ARE READY TO COMPARE
COMPARE NOW
DEDICATED ACCOUNT MANAGERS
NO OBLIGATIONS
25 YEARS EXPERIENCE
AVAILABLE 24/7