Skip to content
Growing the future with ACS aviation grants

As a global leader in private jet, cargo and group charters, with offices across six continents, ACS organizes over 12,000 charters annually – from luxury private jet charters for affluent travelers, to vital humanitarian aid missions.
To support the future of aviation, we help with aviation school scholarships, women in aviation scholarships, and aviation scholarships for international students.
We also offer opportunities ranging from three-month-long summer work placements, all the way up to placements of a year, to help students build their expertise and the relationships needed to help them develop a thriving aviation career. We pay students a great salary and the same industry-leading benefits enjoyed by our permanent employees. Roles are available in private, group, and cargo charter as well as in our accounts, IT, and marketing departments.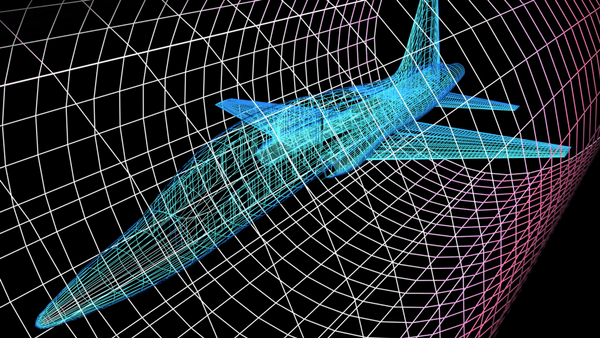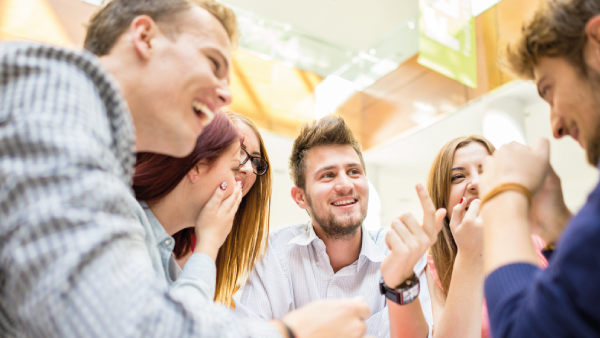 Students are vital to ACS's success

Students have been a part of the success of Air Charter Service ever since the company was founded in 1990 as a basement startup. Founder Chris Leach and his wife, Tina, rented out a room to help pay the bills. Their boarder was university student, Justin Bowman. In Chris Leach's words, Justin had an "encyclopedic knowledge of aircraft," so he started an internship with the budding company – and eventually became CEO of Air Charter Service.
ACS's Lloyd Robinson also began his career as an intern, and went from Assistant to Trainee Cargo Broker, to Director of Business Development.
Robinson says, "Over the past 13 years I have seen the company go from strength to strength; growing from a team of 30 to a company with over 400 employees across the globe."
Student aviation research and scholarship support

ACS supports aviation scholarships of up to $5,000 for students involved in groundbreaking research for a reputable scientific journal. We award scholarship support to studies that have the potential to make a real impact on the future of aviation.
Students whose research is published on ACS's website will be awarded up to $500 if accepted. ACS is able to add value to academic research with our expertise and access to private aviation intelligence, including private aviation traffic data throughout the U.S. and Europe.
ACS supports existing research for publication of up to $500, depending on the innovation of the research and its importance to the future of global aviation.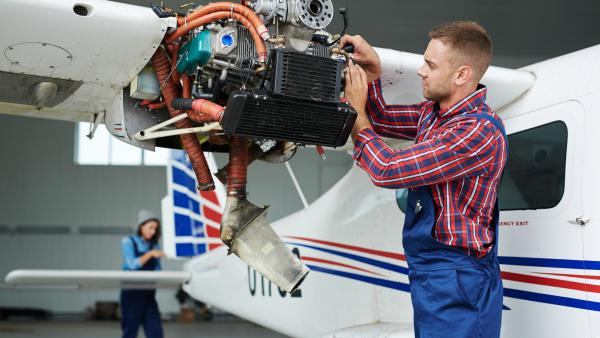 WHO IS ELIGIBLE FOR AN AVIATION SCHOLARSHIP?
We are looking for bright, talented and innovative students to join our scholarship program.
Applicants must be currently enrolled in a fully-accredited university aviation or engineering program within the United States. This includes, but is not limited to, Commercial Aviation, Professional Pilot, Aviation Management, Airport Management, etc.
HOW TO APPLY
Please provide the following details when applying to a placement position:
Full Name
Contact details
Email
Mobile number
University programme
Research topic
Potential publication website
Existing publications


Send your applications to Glenn.Phillips@aircharterservice.com.
NEED SOME HELP?
Contact Glenn Phillips if you have any questions about the application process, or need further information.

NEED MORE INFORMATION?
Tell us your requirements and one of our charter experts will send you a quote.
INQUIRE NOW
CHARTER FLIGHTS PER YEAR

GLOBAL COVERAGE

RANGE OF AIRCRAFT

PERSONAL SERVICE
SELECT UP TO MORE -
YOUR SELECTED AIRCRAFT ARE READY TO COMPARE
COMPARE NOW
DEDICATED ACCOUNT MANAGERS
NO OBLIGATIONS
25 YEARS EXPERIENCE
AVAILABLE 24/7