Skip to content
AIR CHARTER SERVICE ARRANGES BUSINESS, CORPORATE & VIP PRIVATE JET CHARTERS
LUXURY, COMFORT & STYLE

Business jets can efficiently fly intercontinental routes whilst offering unbeatable comfort, putting them well and truly in a class of their own.
Their ability to contain business and conference centres, lounge areas, fully equipped bedrooms, private suites and stand-up showers allow these aircraft to display a level of functionality and luxury that can meet even the highest of expectations.
Designed for use by the most discerning of passengers, from busy professionals to celebrities, business jets' strong combination of performance and opulence have made them a popular choice for charter.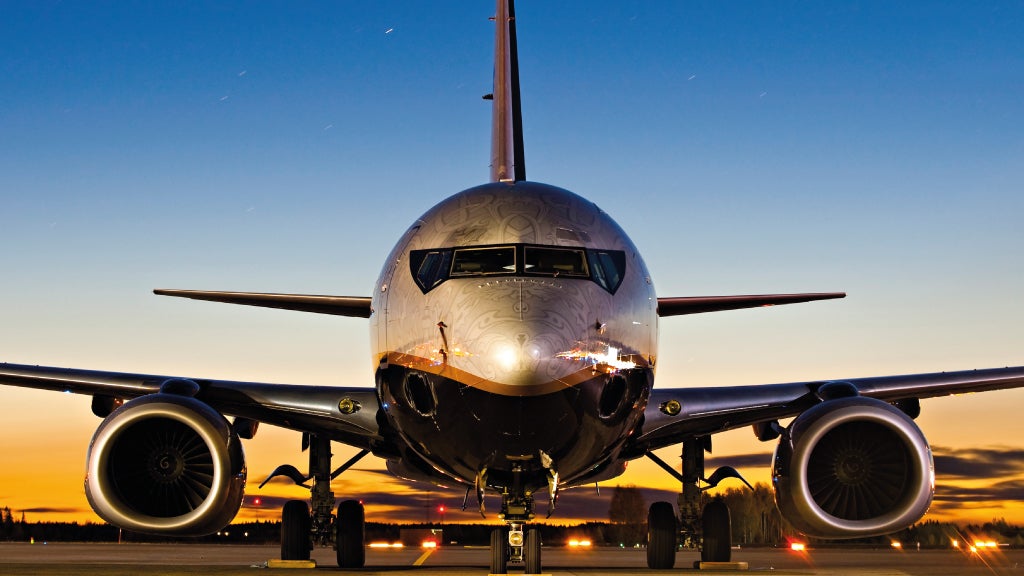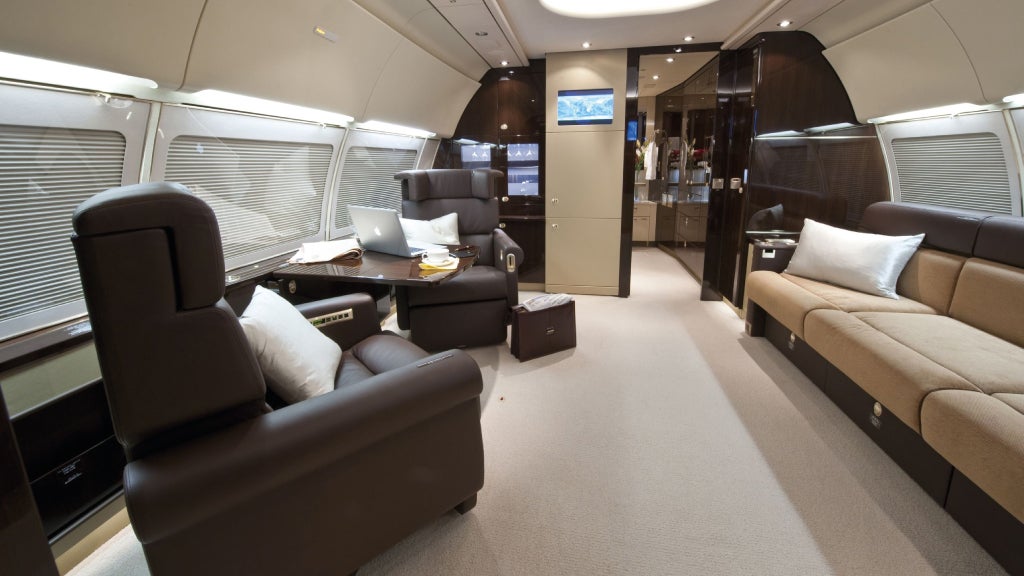 SAVE TIME IN THE AIR

Private travel offers an enhanced level of time-efficiency. Faster transit times, quicker security check-ins and the ability to fly to a bespoke schedule afford passengers the luxury of time to recline in comfort or focus on work.
Business jets are designed to further enhance these time-savings. Due to their spacious stand-up cabins, impressive technological enhancements and interior features such as pull-out tables, this class of aircraft is the perfect choice for remaining productive while travelling.
Need a private jet for your business or corporate travel? Call your local office or
WHY USE ACS FOR PRIVATE JET CHARTERS ACROSS USA & WORLDWIDE?
Luxury and comfort: flying should be a pleasure and we'll make your charter experience as luxurious and comfortable as possible.

Discretion and security: an ACS charter guarantees your privacy, and we will work closely with your security provider on all aspects of your charter.

Create your schedule: connect with commercial flights or fly to your custom timetable – whatever your requirements we'll create the private jet charter to suit you.

Access to more airports: reach a remote location or simply arrive closer to your final destination than a scheduled service would allow.

Private terminal access: avoid queues and unnecessary delays; passengers are able to board the aircraft minutes before take-off.

Global coverage: no matter where you want to fly to or from, our international network of offices provides you with local knowledge on a global scale.

Cost efficiency: our buying power and reputation allows us to find you the best private jet charter prices, ensuring you always receive the most cost effective solution.

Choice of aircraft: with access to 50,000 aircraft and 130 different aircraft types, we will always source the right aircraft for your requirements.

Personal account manager: your dedicated charter expert is available 24/7 to assist you with any requirements you may have, from arranging in-flight cuisine to making last minute changes to your charter.

LATEST EMPTY LEGS OFFERS
When Air Charter Service has a one-way charter, the aircraft is sometimes empty when it repositions back to its base, or on to another global location.
These are known as 'Empty Leg Flights', and they are available at savings of up to 75% of the cost of a regular charter.

NEED MORE INFORMATION?
Tell us your requirements and one of our charter experts will send you a quote.
INQUIRE NOW
CHARTER FLIGHTS PER YEAR

GLOBAL COVERAGE

RANGE OF AIRCRAFT

PERSONAL SERVICE
SELECT UP TO MORE -
YOUR SELECTED AIRCRAFT ARE READY TO COMPARE
COMPARE NOW
DEDICATED ACCOUNT MANAGERS
NO OBLIGATIONS
25 YEARS EXPERIENCE
AVAILABLE 24/7