Countryside Adventure in the Scottish Highlands
Discover the breathtaking Scottish Highlands with our luxury private jet package, combining convenient charter flights with stays in either a lavish countryside hotel or a historic castle.
Flying private means you can start relaxing from the moment you arrive in the exclusive airport lounge, with the added reassurance of a queueless check-in and contact-free service onboard the aircraft.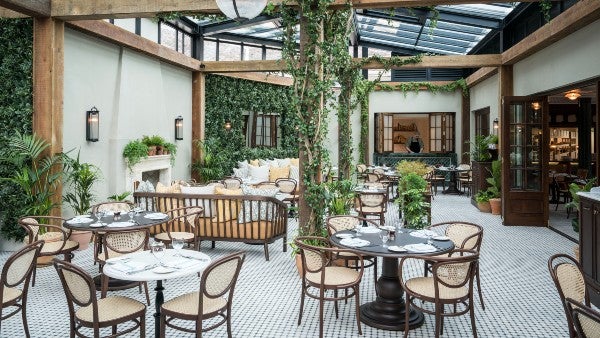 The Scottish Highlands is one of the world's most breathtaking landscapes, famous for its rugged mountains and the mythical Loch Ness Monster.
If you're looking for a luxury spa hotel, Gleneagles, is set on a sprawling estate just south of Cairngorms National Park. This magical rural retreat is the perfect place to rejuvenate with championship golf courses, a pampering spa, Scotland's only two-Michelin-star restaurant and a range of traditional country pursuits like clay shooting and archery.
Or, perhaps Inverlochy Castle Hotel is more to your tastes. Occupying a 19th-century castle near the charming town of Fort WIlliam in the foothills of Ben Nevis, this boutique bolthole immerses guests in some of Scotland's most breathtaking natural scenery. During your stay, you'll have the chance to visit local attractions like the falls at Glen Nevis, as well as exploring the west coast and the islands of Loch Ness, Oban and Skye.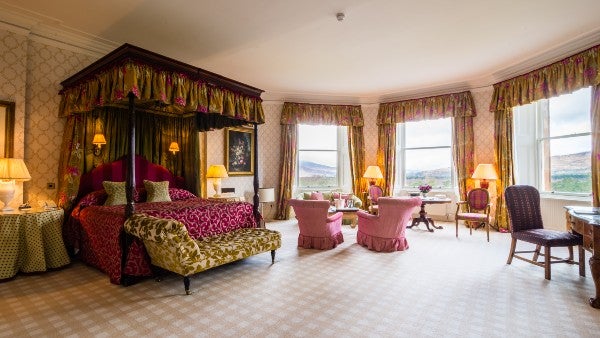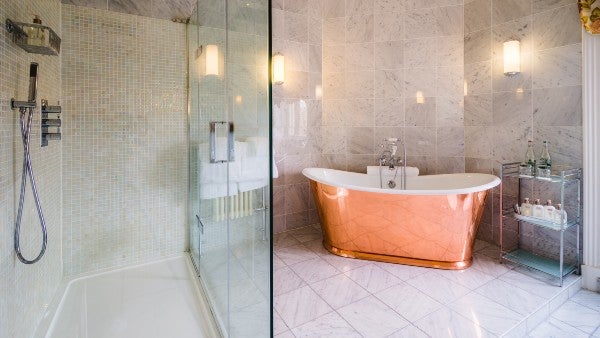 From London
From GBP £25,200 return on a light jet with 6 seats. From GBP £31,000 return on a midsize jet with 8 seats. From GBP £45,000 return on a heavy jet with 13 seats.
Prices subject to change.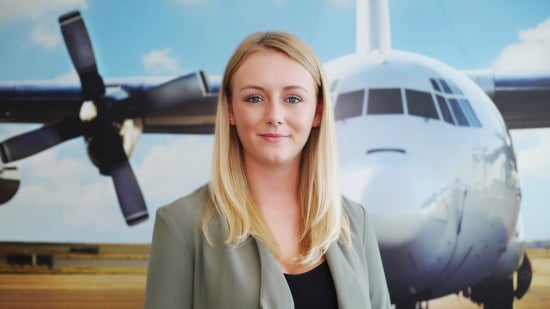 CONTACT US
To book a countryside adventure in the Scottish Highlands, contact one of our travel experts now on +1 516 432 5901 or email travel@aircharterservice.com