Iceland luxury villa package
Our hand-picked Iceland villas are set in peaceful locations with stunning views and are close to epic natural attractions. The luxury villas come in all shapes and sizes and are suitable for couples, families, extended families and groups of friends – perfect for a celebratory post-lockdown escape with your loved ones.
Combining a private jet charter with a luxury villa stay allows for easy social distancing because you'll come into contact with far fewer people on the plane, in private jet terminals, in your private vehicle and at your luxury villa.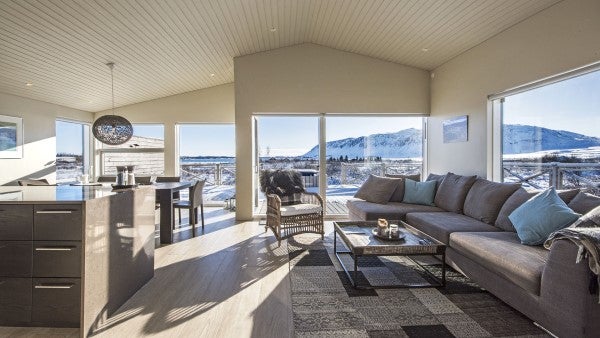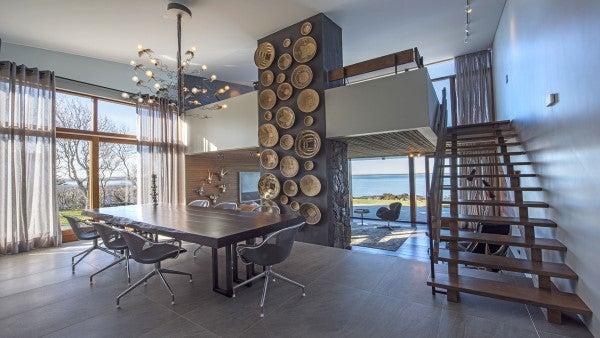 Luxury villas
The villas provide an ideal base from which to explore Iceland. They have large and comfortable lounges and top-of-the-range kitchen designs. Most bedrooms have en-suite facilities and many villas have a hot tub, sauna or swimming pool. Breakfast and housekeeping is included and it is possible to have a private chef who will whip up local gastronomic delights for your party.
A driver-guide will be available to introduce you to the natural wonders of Iceland and take you off the beaten track to explore hidden gems. If you'd rather experience the fun of driving on the Icelandic roads and explore at your leisure, you can opt for your own 4X4 vehicle.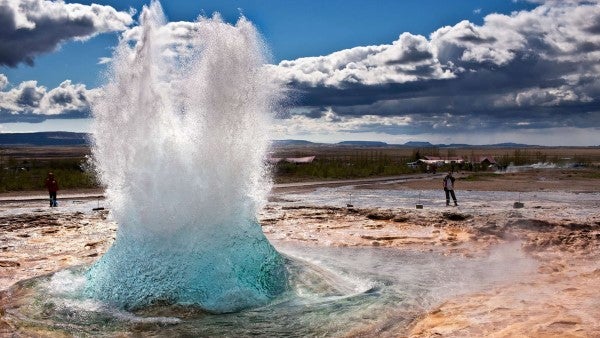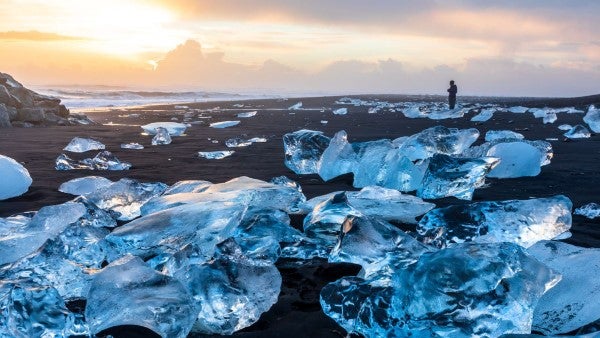 Highlights
A detailed and personalised itinerary will be designed based on the area where you are staying. This could include highlights such as the Golden Circle, the stunning south coast with its cascading waterfalls, driving and hiking on a glacier, a trip inside an extinct volcano or inside a glacier, exploring beautiful lava caves or venturing out to the sea on a whale-watching trip. Iceland is full of volcanic wonders, boiling mud pools, geothermal treasures, such as the famous geyser, iceberg lagoons, dramatic landscapes and some of the most exciting drives there are in the world.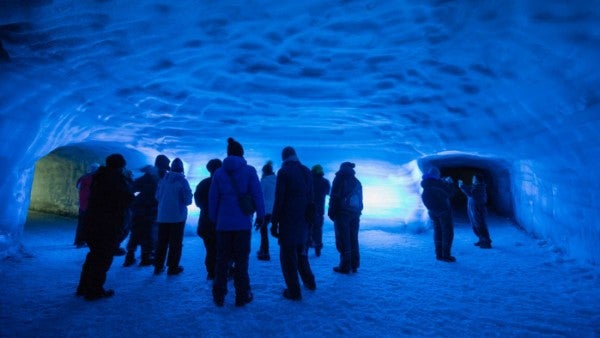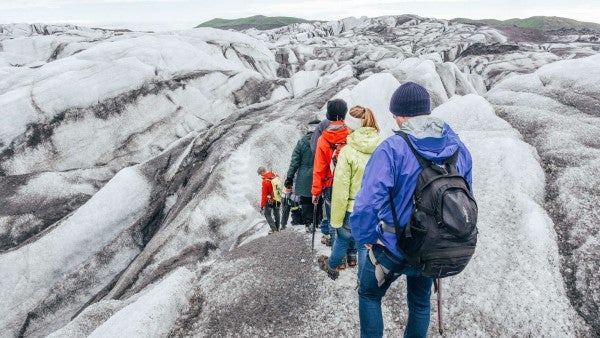 Package inclusions:
● Private jet flights and transfers
● 3 nights or more in your private villa
● For self-drive option, a large high clearance 4x4 vehicle
● For private driver-guide option, any type and size of vehicle of your choice
● Blue Lagoon Retreat Spa visit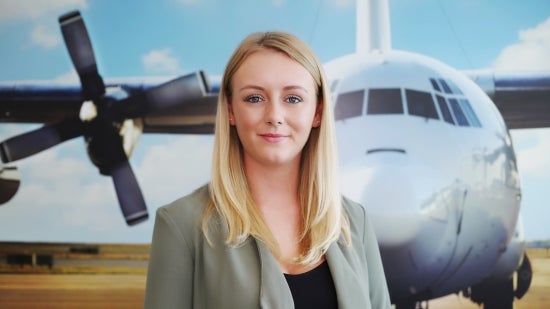 CONTACT US
To book a villa and private jet service, contact our Travel & Concierge team on +1 516 432 5901, or send an email to travel@aircharterservice.com.