Private Tanzania safari retreat
Add a private jet charter to a luxury Serengeti safari for an unforgettable wildlife-viewing holiday. With miles of wide open savannah and more animals than people, there's nowhere better for a socially distanced holiday. Head out on game drives to spot the Big Five, then retreat to the sophisticated Singita Serengeti where you'll have exclusive use of a contemporary African home with four plush suites and a lap pool with interrupted views of the rolling plains.
Complement your exclusive safari by travelling on a private jet charter, so that you experience luxury, cleanliness, convenience and privacy from the moment you leave home.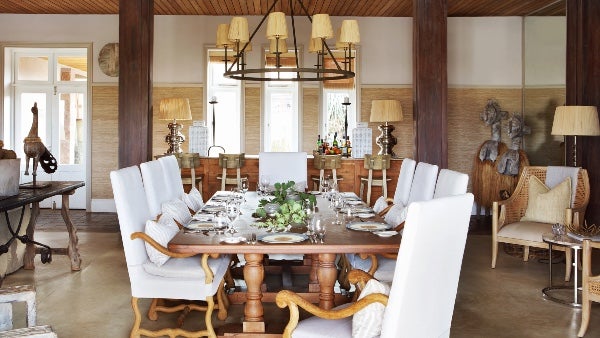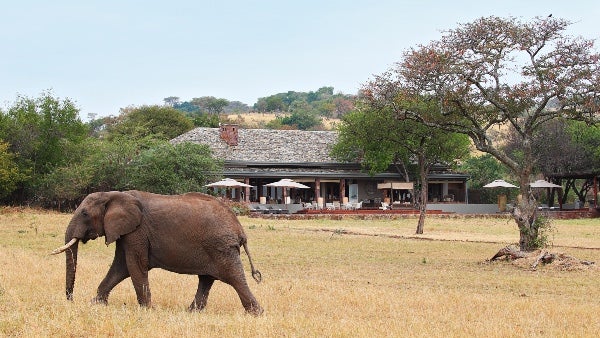 SINGITA SERENGETI
Singita is a private laid-back-luxe retreat for a small group of friends or family. It's located in the 350,000-acre Grumeti Reserve: a remote part of the world-famous Serengeti National Park in northern Tanzania. Stays here are totally tailor-made – you can decide your activities each day, which could range from game drives, guided walks and hot-air balloon safaris to community visits. You don't even need to leave the house to spot wildlife; watching elephants come to drink at the waterhole or wander past as you're taking a dip in the pool are both extra-special experiences.
Singita House has four suites, each with their own indoor/outdoor bathroom and terrace. The house has a living area, kitchen/diner, lap pool, modern fitness centre, media room and fire pit – all exclusively for your group. You'll also have a field guide, chef and host to look after you on this world-class holiday.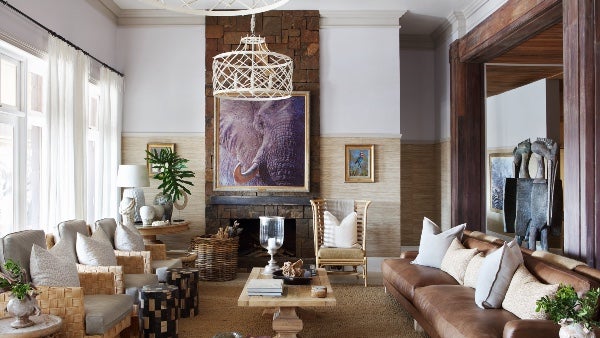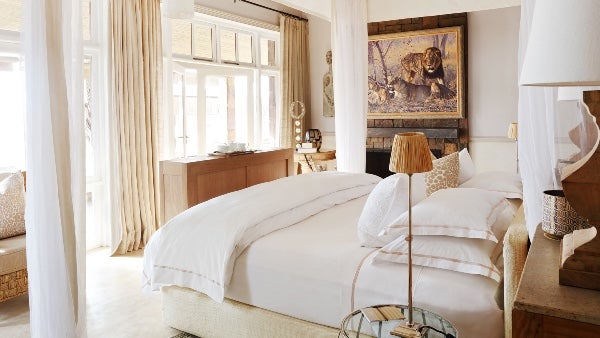 From GBP £5,600 for a two-bedroom suite per night. Additional cost to upgrade to larger suites and residences.
From London to Zanzibar, From GBP £110,000 (1 Fuel stop) return on a Heavy Jet with 12 seats. From GBP £135,000 return on a Long Range Heavy Jet jet with 14 seats. No fuel stop required.
Prices subject to change.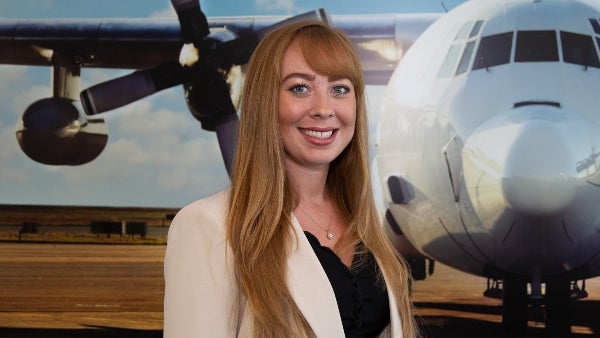 GET IN TOUCH
Whether you need a complete private jet package, corporate travel solution or standalone travel service, our experts can help. For more information or a personalised quote, call a member of the Travel Division on +44 (0) 208 335 1070