Seychelles private island paradise
This incredible island offers the ultimate in back-to-nature luxury. While your private pool villa comes with butler service and facilities are extensive, the island is a habit for an array of endangered species and much of the landscape is wild verdant forest. More than 2000 rare Aldabra giant tortoises roam free and hawksbill turtles hatch their eggs on the secluded white-sand beaches.
Twin this idyllic island with a private jet charter for easy social distancing and a comfortable, secure and hygienic journey to the Seychelles.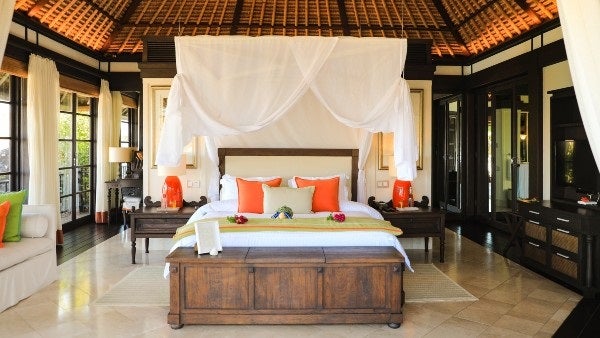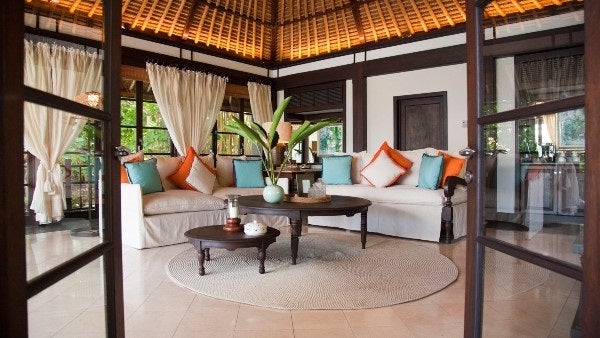 Fregate Private Island
A stay at Fregate Private Island is about seclusion, personalised service and enjoying the natural surroundings. This private island resort has just 16 traditional villas nestled into the hillside, each with its own private infinity pool. You'll want for nothing during your time here. Butler service is provided and the approach to dining is personal and flexible; you'll be encouraged to order off-menu and dine wherever and whenever you like.
The resort places a strong emphasis on protecting the local flora and fauna, and conservation efforts include growing organic fruit and vegetables for meals and island plants for spa treatments. There are seven secluded beaches, while facilities include two pools, a soothing spa, dive centre and watersports, so you can spend your days unwinding and exploring this unique paradise.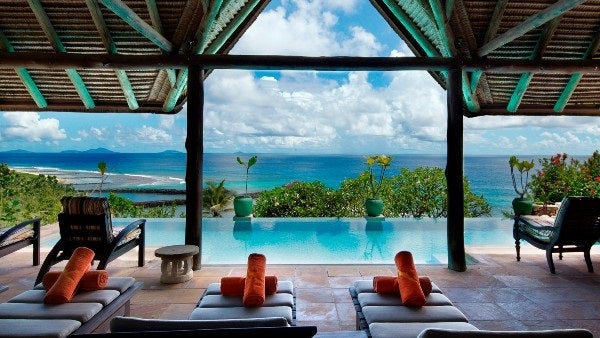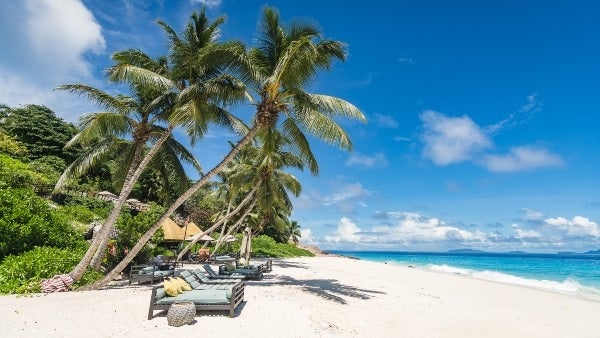 From GBP £13.500 for up to six adults and three children per night. Additional cost to upgrade to larger suites and residences.
From London, from GBP £131.700 on a heavy jet with 13 seats.
Prices subject to change.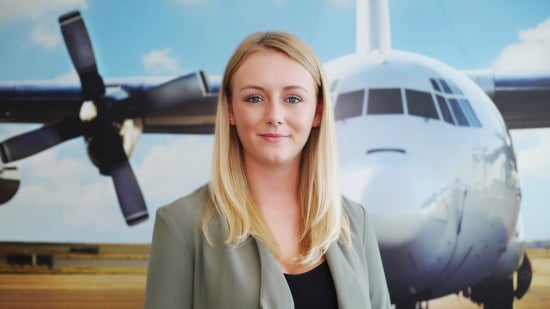 CONTACT US
To book a villa and private jet service, contact our Travel & Concierge team on +1 516 432 5901, or send an email to travel@aircharterservice.com.