Tranquil Turks & Caicos escape
We've put together a private jet charter package to one of our favourite resorts in Turks & Caicos so that you can enjoy the holiday you've been looking forward to for months. Jet off to the secluded Amanyara boutique hotel – owned by the prestigious Aman resorts group – for a soothing stay in beautiful natural surroundings.
Travelling by private jet isn't just about travelling in style. It also allows for easy social distancing because you'll come into contact with far fewer people, both on the plane and in private jet terminals.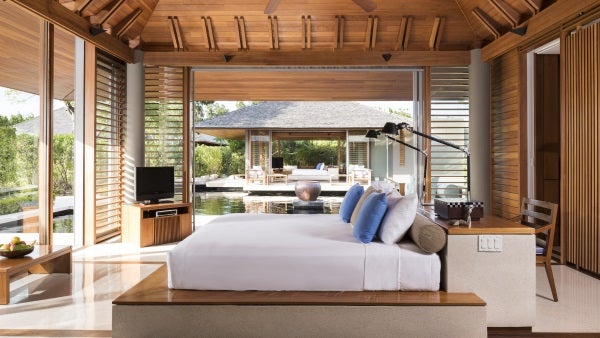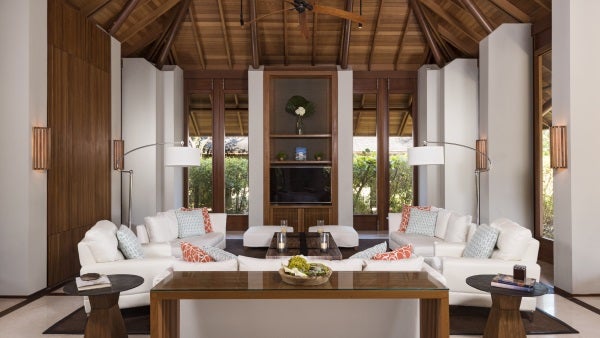 Amanyara
At Amanyara, the architecture is just as spectacular as the scenery. This private-club-style resort brings Indonesian luxury to a peaceful pocket of the Caribbean. The hotel feels like it's totally removed from the rest of the world, set on the shores of an 18,000-acre nature reserve overlooking an unspoilt beach and the glistening turquoise waters of North West Point Marine National Park. The snorkelling and diving here is world-class – dip under the water to see pristine coral reefs and rich marine life. The hotel has an open-air restaurant for dining on mouth-watering fresh seafood, plus a private beach, onyx infinity pool, gym, tennis, dive centre, rejuvenating spa and nature discovery centre. Individual teak and glass pavilions are all about indoor/outdoor living and are perfectly secluded for the ultimate time-out.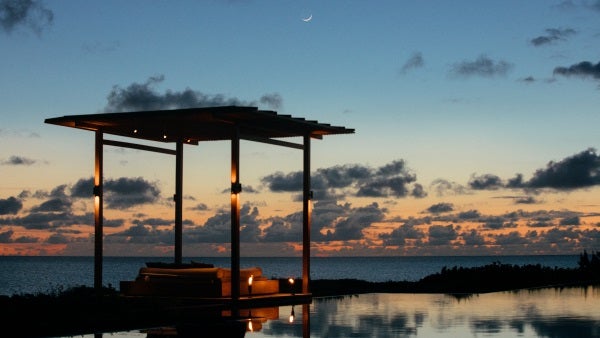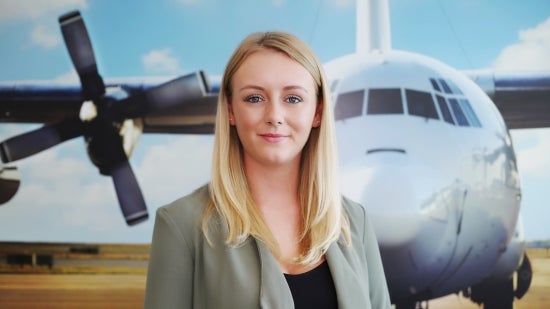 CONTACT US
To book a villa and private jet service, contact our Travel & Concierge team on 020 8335 1070, or send an email to travel@aircharter.co.uk.