TRAVEL RESTRICTIONS OVERVIEW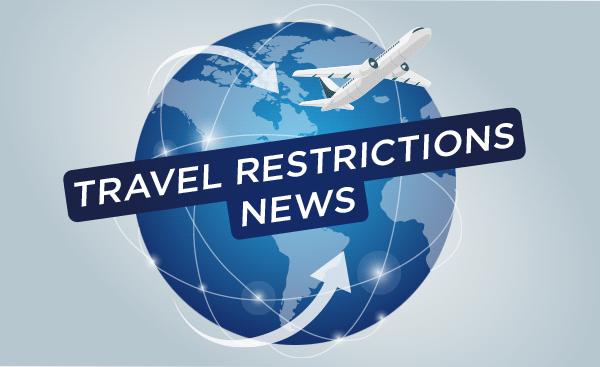 Each week we'll be combing through all the changes to travel restrictions to make a quick, informative video to help keep you up-to-day with the ever-changing situation. These will cover everything from lockdown changes, quarantine periods and COVID-testing, to so called 'bubbles', air corridors and tourism updates.
As we come to the end of May we have seen many countries looking at easing their restrictions and opening borders. "Bubbles" are forming in Europe and the Asia Pacific region with neighbouring countries allowing travel between themselves, whilst places like the Mediterranean are trying to catch tourists desperate for a change of scenery before the season ends. Many regions are now also declaring their plans for the return of flights, with quarantine periods, COVID tests all featuring heavily.
This week, we have seen Europe easing border restrictions on the 15th May, with remaining controls to be lifted by the 15th June. This should be the start of Europe travel destinations getting back into business. Other regions like Asia and UAE have been looking - and sometimes implementing - air corridors between trusted nations.