DELIVERING WHAT MATTERS HAND TO HAND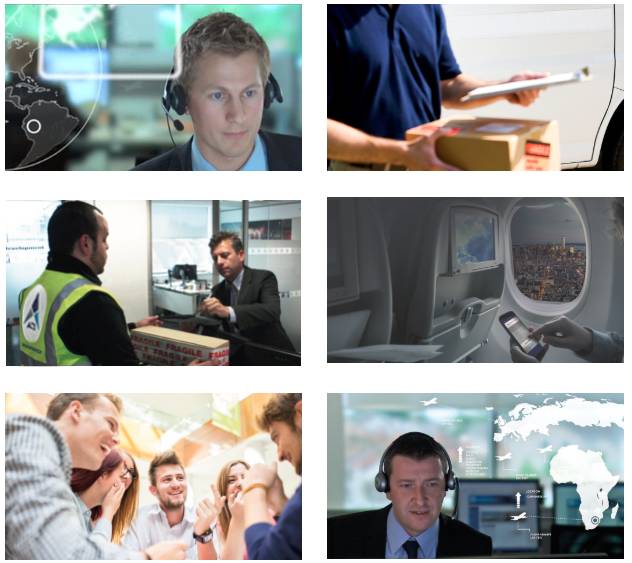 JOIN AIR CHARTER SERVICE'S GLOBAL TEAM OF HAND-CARRY AGENTS
Air Charter Service is always looking for reliable, flexible individuals to join our global network of onboard couriers. As part of an unrivalled team of hand-carry agents, you will supervise the door-to-door delivery of a range of cargos from high-value single packages to huge shipments of prototype parts. This high-responsibility role requires diligence, efficiency and the ability to react quickly to unforeseen circumstances.
To become an ACS onboard courier, you will:
Have a flexible schedule | Be of the legal working age in your country of residence

Speak English | Ideally hold a valid driver's licence and credit card
If you meet the above criteria and would like the chance to work with the world's leading air charter provider, we want to hear from you. We are particularly interested in candidates based in China, USA, Mexico, Singapore and Canada.
WHAT WE OFFER:
Flexible working | An exciting and challenging workload

The opportunity to travel to a range of worldwide destinations
APPLY TO BECOME AN ACS ONBOARD COURIER
Please fill out the fields below to apply to become part of our ever-growing network of onboard couriers.
BECOME AN ONBOARD COURIER FAQs
There are routes which have to be served more often than others, such as those into the USA, Mexico and Asia, but we also have customers in need of OBCs for shorter European or domestic USA routes.
Not at all. ACS is responsible for an OBC's flight ticket and hotel accommodation, as well as any other expenses relating directly to the job. The only thing the OBC has to pay for is food and anything else they want to buy/do at the final destination.
Yes, signing a contract is a mandatory procedure. We have to ensure our extremely high-levels of service when it comes to hand-carrying urgent shipments. Therefore ACS will do background checks on all OBCs on a regular basis.
This will vary from job to job. Sometimes an OBC will be carrying something as small as an envelope, other times some boxes, and in rare cases a shipment containing several boxes. But don't worry, if there is a big shipment ACS will use two or more OBCs, depending on the total weight of the cargo.
In general an OBC is carrying anything which is urgently needed somewhere. The most common shipments are those for automotive companies, but we also carry pharmaceutical material, important documents such as contracts, fabric for the fashion industry and machinery parts.
Of course, every shipment we carry must have the associated paperwork.
This depends on the final destination of the shipment. If you are going to the USA or Mexico, you will be abroad for 4 to 7 days. A shipment to Asia will take approximately 3 to 5 days while a hand-carry in Europe or on domestic US routes will be 1 to 2 days.
Yes, of course. An OBC earns a lot of miles which can be kept for personal travel in the future. This means OBCs gain frequent flyer status which is a great advantage for both the OBC and ACS as it means couriers are able to get seats on oversold flights, amongst other benefits.
First of all an OBC should be flexible, trustworthy and reliable. They are also required to have/be:
A passport which is valid for at least six month
An international cell phone (data connection is mandatory for a job)
Be aged 18+
Good English skills - additional languages are an advantage
Working credit card
Enjoy traveling to foreign places
DEDICATED ACCOUNT MANAGERS
NO OBLIGATIONS
30+ YEARS EXPERIENCE
AVAILABLE 24/7