An Empyrean Market Account gives access to the best rates when booking and choice of aircraft
The private jet card deposit account allows you to purchase private jet charters, hotels and even first-class tickets at the best market rate when booking. You are also able to use a corporate jet or aircraft that is out of market or away from their base of operation.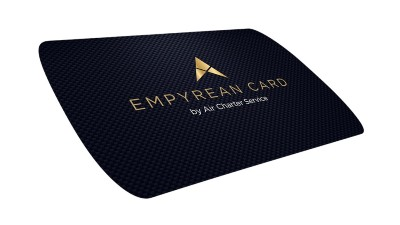 Empyrean Market Account benefits
Best available price: Get the best private jet cost available when booking.
Greater choice of aircraft: A wider choice of aircraft without committing yourself to a specific aircraft type or category.
Easy booking process: Book a private jet charter in a single message.
No peak times: You can fly any day of the year, regardless of popular events or holidays.
No monthly fees: Many jet cards for sale will charge you monthly fees even if you do not fly. We do not.
No hidden costs: The private jet cost quoted is the price you pay.
INQUIRE NOW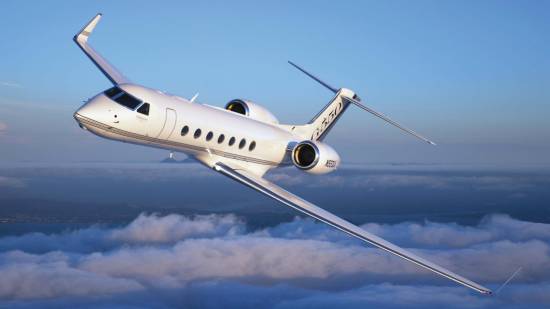 Empyrean Market Account Commitment
No minimum commitment: No minimum spend or lengthy contracts, giving you complete control and flexibility.
Fully refundable: Unused funds accessible at any time, penalty free.
INQUIRE NOW
DEDICATED ACCOUNT MANAGERS
NO OBLIGATIONS
30+ YEARS EXPERIENCE
AVAILABLE 24/7