Skip to content
AIR CHARTER SERVICE ARRANGES MID SIZE JET CHARTERS, PROVIDING COMFORT, SPACE AND GOOD FLIGHT RANGE
MID SIZE JET CHARTER

When it comes to choosing a mid size jet, there are lots of different aspects to take into account, including range, speed and comfort. They are a viable option for both short-haul and long-haul flights with the super mid size jets offering a more efficient alternative to the larger heavy jets.
Due to their lower operating costs, ample luggage compartments and enclosed bathrooms, mid size private jets are a popular choice, especially as most also offer full stand-up cabins and in some cases, an on board flight attendant. Choices include the Hawker Beechcraft 800XP and the Embraer Legacy 500. The super-mid-size jets are aimed at those looking for something that is capable of travelling further than the standard mid size jets and includes the Cessna Citation Sovereign, the Bombardier Learjet 35 and the Bombardier Learjet 60XR.
For a range of private jet charter prices, please inquire below.
GET A FAST QUOTE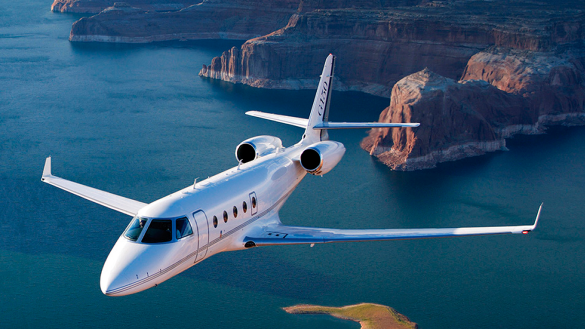 NEED MORE INFORMATION?
Tell us your requirements and one of our charter experts will send you a quote.
INQUIRE NOW
CHARTER FLIGHTS PER YEAR

GLOBAL COVERAGE

RANGE OF AIRCRAFT

PERSONAL SERVICE
SELECT UP TO MORE -
YOUR SELECTED AIRCRAFT ARE READY TO COMPARE
COMPARE NOW
DEDICATED ACCOUNT MANAGERS
NO OBLIGATIONS
25 YEARS EXPERIENCE
AVAILABLE 24/7