AIR CHARTER SERVICE CAN PROVIDE PRIVATE JET HIRE FOR BUSINESS AND LEISURE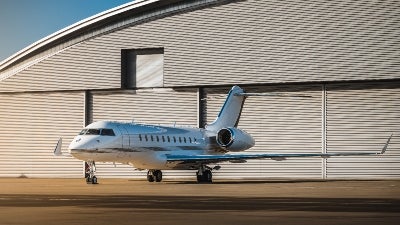 PRIVATE JET HIRE FOR BUSINESS
When it comes to traveling for work, if you're a busy professional then you'll be looking for the most time-efficient way to get from A to B. Private jet hire flights offer an array of advantages, such as quicker check-ins and faster transit times, to allow you to get the most out of your trip. Whether you need to visit several sites in one day, go to meetings in different cities or simply need to be able to utilise any time you're traveling, to work, then a private jet hire is ideal.
Spacious cabins equipped with luxurious furnishings and cutting-edge technology allow you to enjoy complete comfort as you fly, meaning you arrive feeling refreshed and ready to go.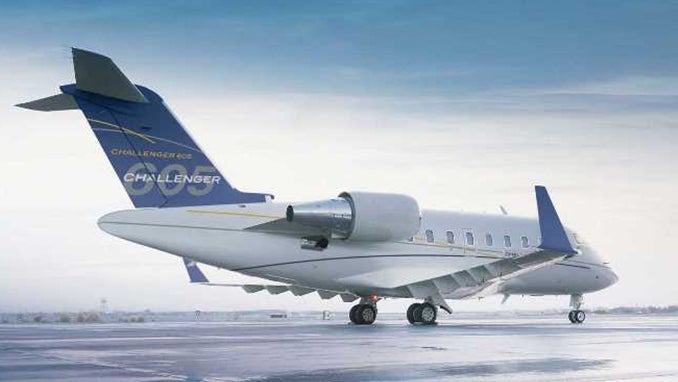 PRIVATE JET HIRE FOR LEISURE
When you're looking to switch off, relax and travel for leisure, a private jet rental is ideal. You can relax, knowing that there's no need to stress, and when in the air, you'll be surround by luxurious comfort, allowing you to arrive feeling relaxed and rejuvenated. Whether you're traveling alone, with a loved one, with family or in a group, flying by private jet offers privacy, space and comfort.
Using a private jet charter to get to a holiday destination ensures the additional benefit of access to private terminals for faster security check-ins, so you spend more time enjoying the getaway instead of waiting in line. With access to smaller airports, you can personalise your trip to land as close to your final destination, removing lengthy and costly transfers and allowing you more time to relax.
Need a private jet hire? Call your local office, visit our private jet charter prices estimate page or
INQUIRE NOW
DEDICATED ACCOUNT MANAGERS
NO OBLIGATIONS
30+ YEARS EXPERIENCE
AVAILABLE 24/7