AIR CHARTER SERVICES PROVIDES REMOTE LOCATION CHARTER FLIGHTS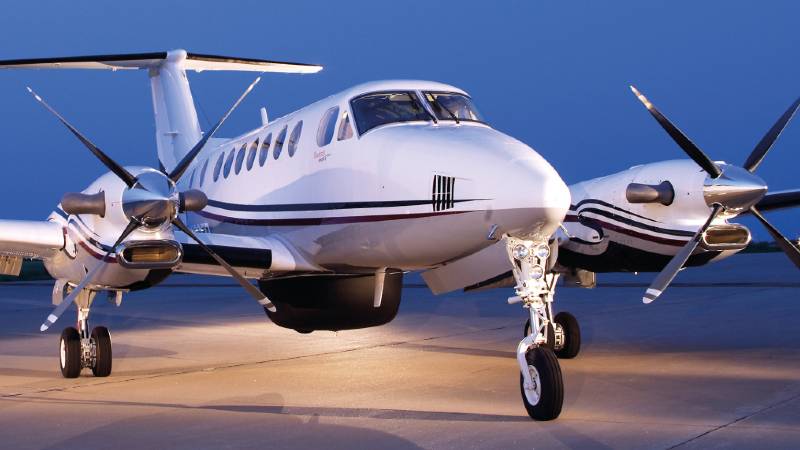 TURBOPROP AIRCRAFT CHARTER
Turboprop aircraft have one or more gas-turbine engines, which are then connected to a gearbox that turns the propeller(s), instead of the piston or jet engines found in other types of small aircraft.
Turboprop airplanes are usually larger than piston aircraft and can fly at a higher altitude, of up to 35,000 feet. They are ideal for flights of approximately 600-1000 miles if you're looking for a cheaper option over the more expensive private jets.
Turboprop planes can also carry more passengers and cargo and, aircraft with a turboprop engine can land at shorter runways than their counterparts with jet engines. Turboprop airplanes can generally accommodate between six and eight passengers and are configured to accommodate business meetings between the passengers, so they can make the most of their time in the sky.
For a range of private jet charter prices, please inquire below.
INQUIRE ABOUT THIS AIRCRAFT
DEDICATED ACCOUNT MANAGERS
NO OBLIGATIONS
25 YEARS EXPERIENCE
AVAILABLE 24/7