Air Charter Service provides charter solutions for the farming industry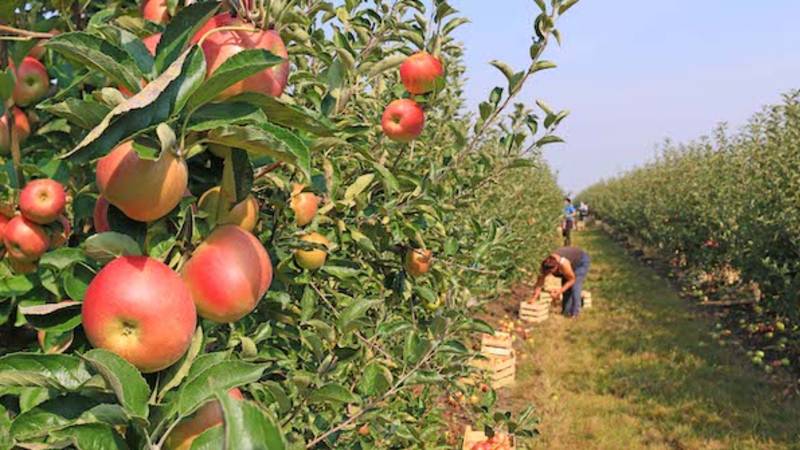 WHAT WE OFFER
We provide a range of group flight solutions to quickly transport seasonal workers for the farming industry, including:

Group Charters: We can charter private aircraft at short notice to transport seasonal workers, working to your schedule and with the added flexibility of not having to confirm passenger names until the date of departure. For added cost-effectiveness, farmers with smaller parties can be grouped together on one chartered aircraft.

Group Flights: We can use our strong industry relationships to confirm group bookings on scheduled flights, sourcing the best option for your timeframe and providing you with the flight number as soon as possible.

ENQUIRE NOW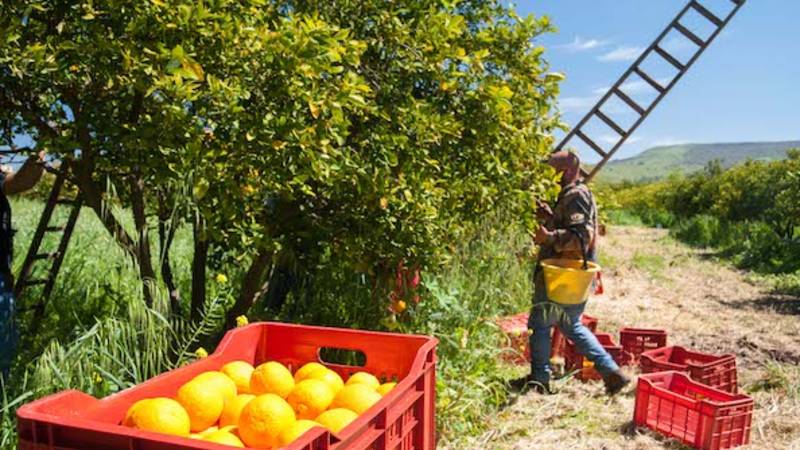 WHY CHOOSE ACS?
Experience: We have many years' experience of urgently flying workers across the globe, building long-lasting relationships with airlines while working together to complete challenging projects.
Insider Knowledge: We are in close contact with all useable airports and maintain up-to-date information on current governmental flight requirements and restrictions.
Passenger Welfare: We liaise closely with local health authorities and farmers' unions to ensure all flights operate in accordance with current regulations regarding Covid-19.
Global Coverage: Our experienced international team includes multilingual aviation experts who speak Romanian and other Eastern European languages.
Financial Stability: ACS is a stable and trustworthy partner during uncertain times, with high buying power that enables us to always offer the best prices and availability.
24/7 Contact: We offer a fully personalised service; your dedicated point of contact will keep you updated round-the-clock via email, telephone and even Whatsapp.
OTHER CHARTER SERVICES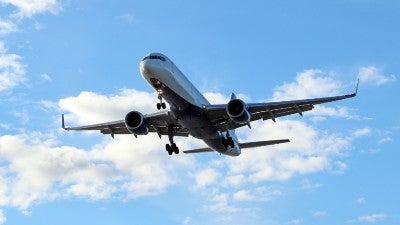 SERIES CHARTER
We have extensive experience in arranging large charter programmes, forming a partnership you can trust.
READ MORE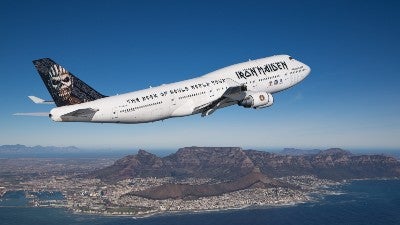 GROUP CHARTER
Air Charter Service can arrange charters for larger groups of passengers on aircraft including regional jet airliners and turboprops, VIP & executive airliners, as well as narrow and wide-body airliners.
READ MORE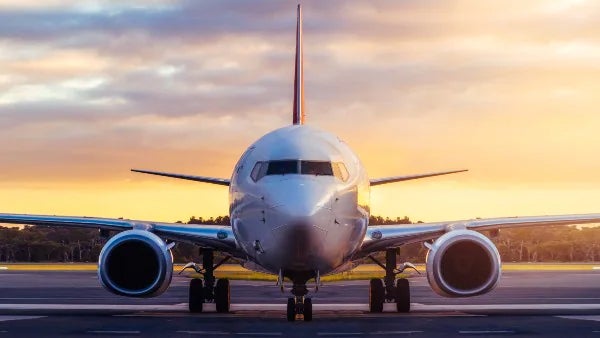 PERSONNEL LOGISTICS
We arrange charters for a wide range of companies and their workers, giving industries a helping hand.
READ MORE
DEDICATED ACCOUNT MANAGERS
NO OBLIGATIONS
25 YEARS EXPERIENCE
AVAILABLE 24/7