Winter in a palatial Provence villa
Jet off for an unforgettable winter in Provence, staying in a palatial villa and enjoying exclusive experiences such as searching for one of the most delicious French ingredients: the black truffle. Mas du Moulin is an elegant and opulent eight-bedroom villa with a heated pool, located in a beautiful private setting yet well placed to explore all that Provence has to offer.
Private jet charter can get you to Provence in the most efficient way, giving you more time to enjoy your luxury villa and unique experiences. It's also the most comfortable, private and hygienic way to travel.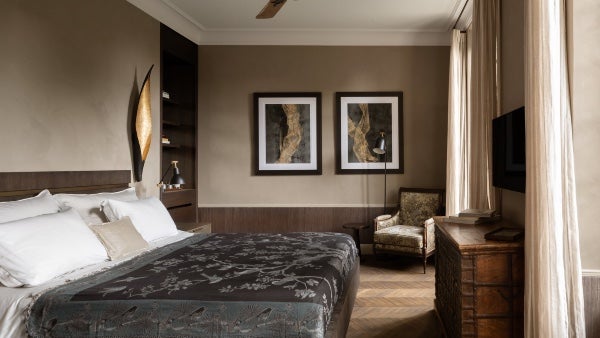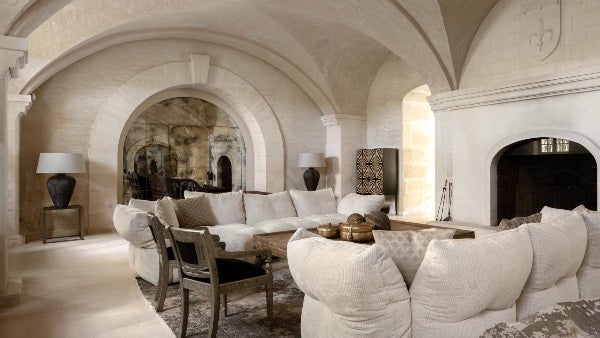 Mas du Moulin
The mansion-like Mas du Moulin makes a grand first impression, with its huge shuttered windows and refined landscaped gardens. Inside it is simply stunning – the rooms are large and light and the décor is as sophisticated as it comes. There's a sleek kitchen and formal dining areas, a lounge, massage room and cinema room. The eight bedrooms all have en-suite bathrooms and many also come with a dressing room and/or office. Outside in the lush gardens there's the bonus of a heated pool.
From GBP £25,000 for the entire villa for 6 nights.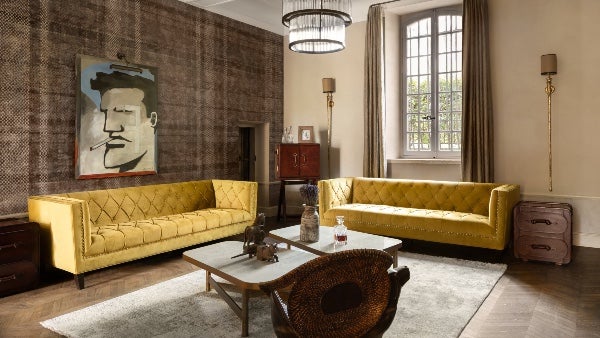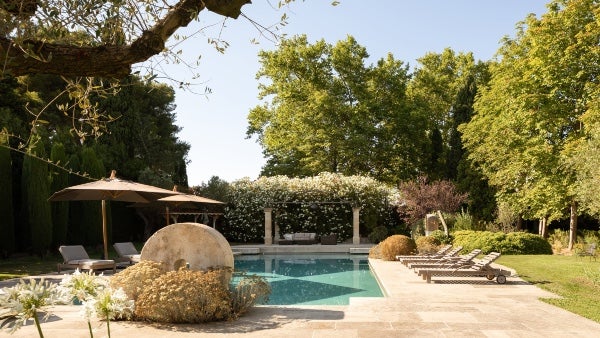 Truffle hunting experience
Black truffles are known as 'black gold' in the culinary world and on this exclusive experience you'll learn the secrets of this fine-dining favourite. With a truffle specialist, you'll visit a truffle farm where you will discover how truffle dogs are trained to find them. You'll even go on a truffle hunt with professional truffle hunters, before learning how to clean, store and cook the truffles. Then comes the best bit: tastings of fresh truffle canapés and truffle oil, washed down with Champagne.
From GBP £78 for 3.5 hours.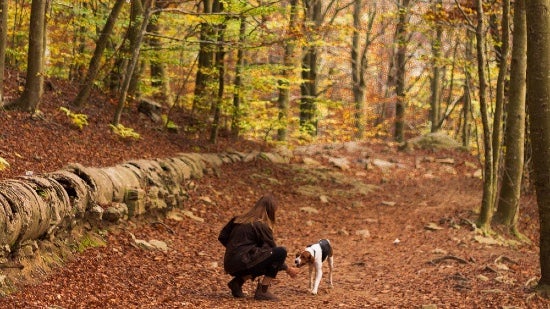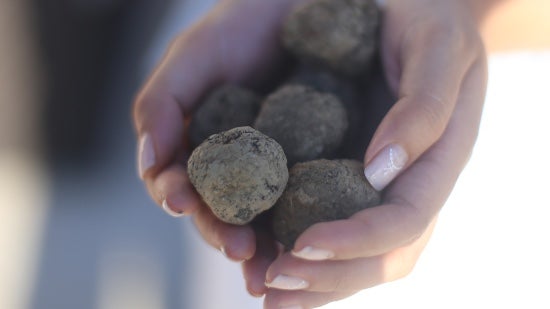 From London to Nîmes-Garons, From GBP £25,000 return on a light jet with 6 seats. From GBP £30,000 return on a midsize jet with 8 seats. From GBP £40,000 return on a heavy jet with 13 seats. Prices subject to change.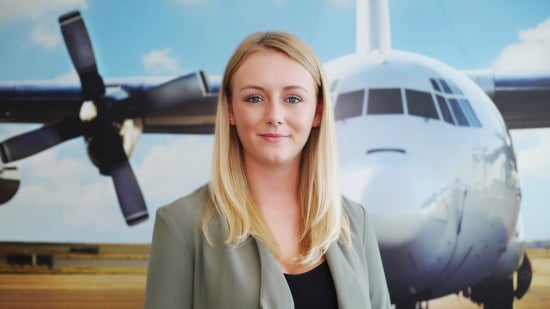 CONTACT US
To book a villa and private jet service, contact our Travel & Concierge team on +1 516 432 5901, or send an email to travel@aircharterservice.com.